Servizi
Pacchetti Wedding

Choose the package that best suits your needs.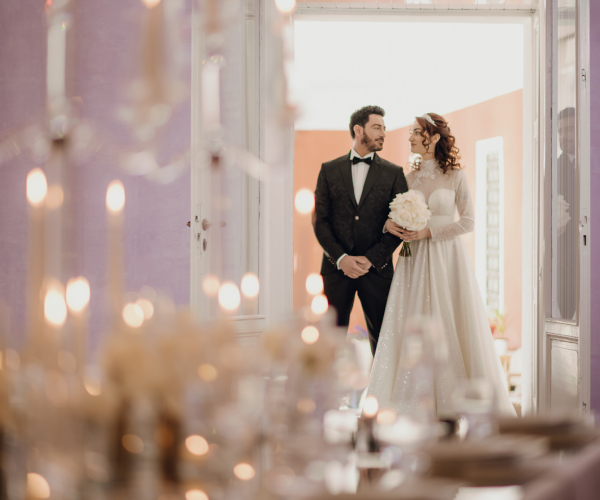 We will accompany groom and bride step by step in organizing their big day, thinking of every little detail.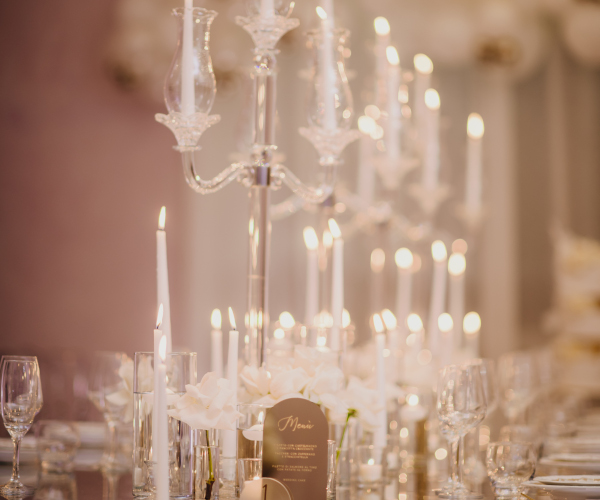 We will integrate the work done by groom and bride with the services of our selected suppliers and coordinate their big day.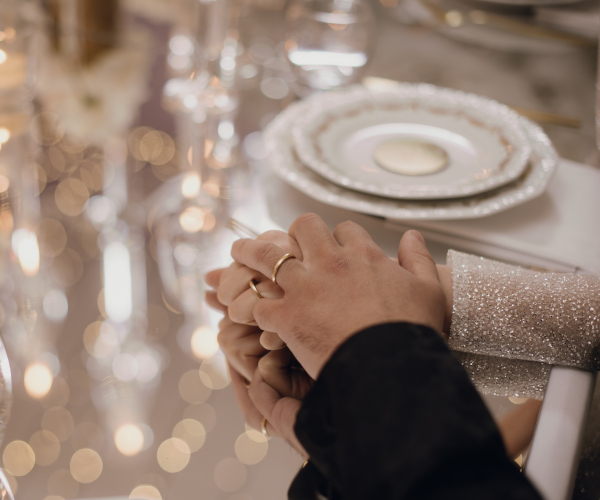 On the wedding day, the couple will have a professional wedding planner next to them who will coordinate the entire event.
Services
The Services for Your Event

Aela Wedding provides a modular range of services based on your economic and taste needs: starting from the type of event you want or you have simply imagined, we can help you to define the most suitable services, optimizing your budget.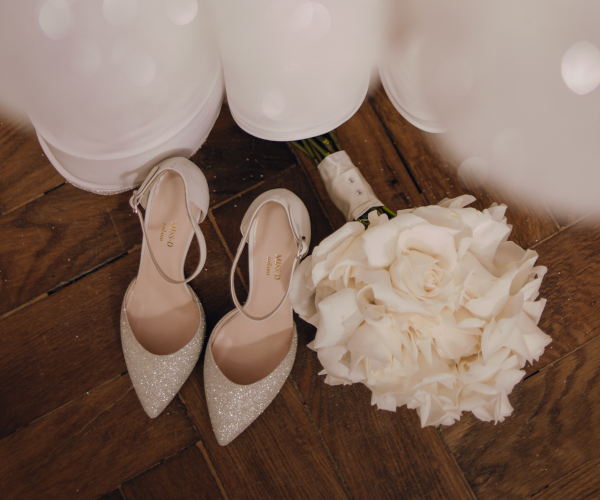 timing and budget planning
handling of the paperwork
selection of the location
selection and coordination of the suppliers
vehicle rental and transfers
suits for groom, bride, bridesmaids and witnesses
image consultancy and support to the choice of the clothes (bride, groom, witnesses, bridesmaids and guests)
make up artist, hair stylist and aesthetics
photo and video service
jewelry and wedding rings
wedding list and honeymoon
presence of the wedding/event planner during the event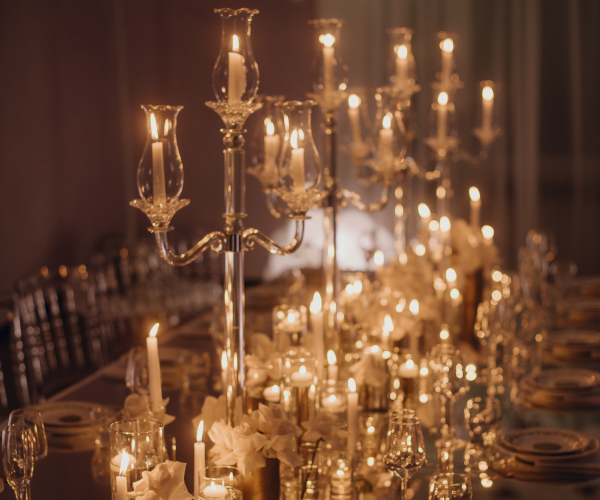 coordinated graphics (participations, tableau, placeholders)
floral design
catering and banqueting
furniture rental
light design
balloons and inflatables
confectionery and cake design
wedding favors, confetti and candy bar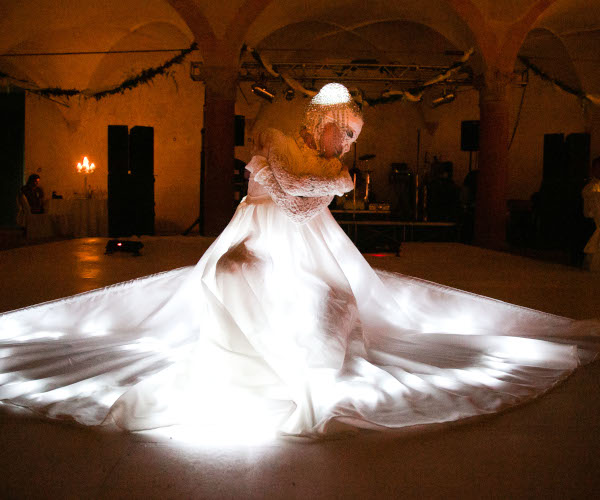 musical accompaniment for ceremony
DJ set and live music
shows and entertainment with dancers, acrobats and jugglers
open bar and barman animation
entertainment for children and baby sitting
dog sitting
fireworks
Services
The Perfect Location for Your Greatest Day

Choose the perfect place to frame your greatest day it's a very important step: the possibilities are truly endless!
Starting from the type of wedding you want and from your financial resources, we can help you to consider every detail identifying the best solution for your and your guests needs.
Whether you choose an Italian location, or prefer the charm of a foreign location, Aela Wedding guarantees you the security of a perfect organization, because we offer to all our couples full assistance to manage foreign bureaucracy, transfers, accommodation and suppliers coordination wherever you want to make your dream come true.